Once the Dust Settles: Weaving a Cloak of Resilience for Hinemoa Point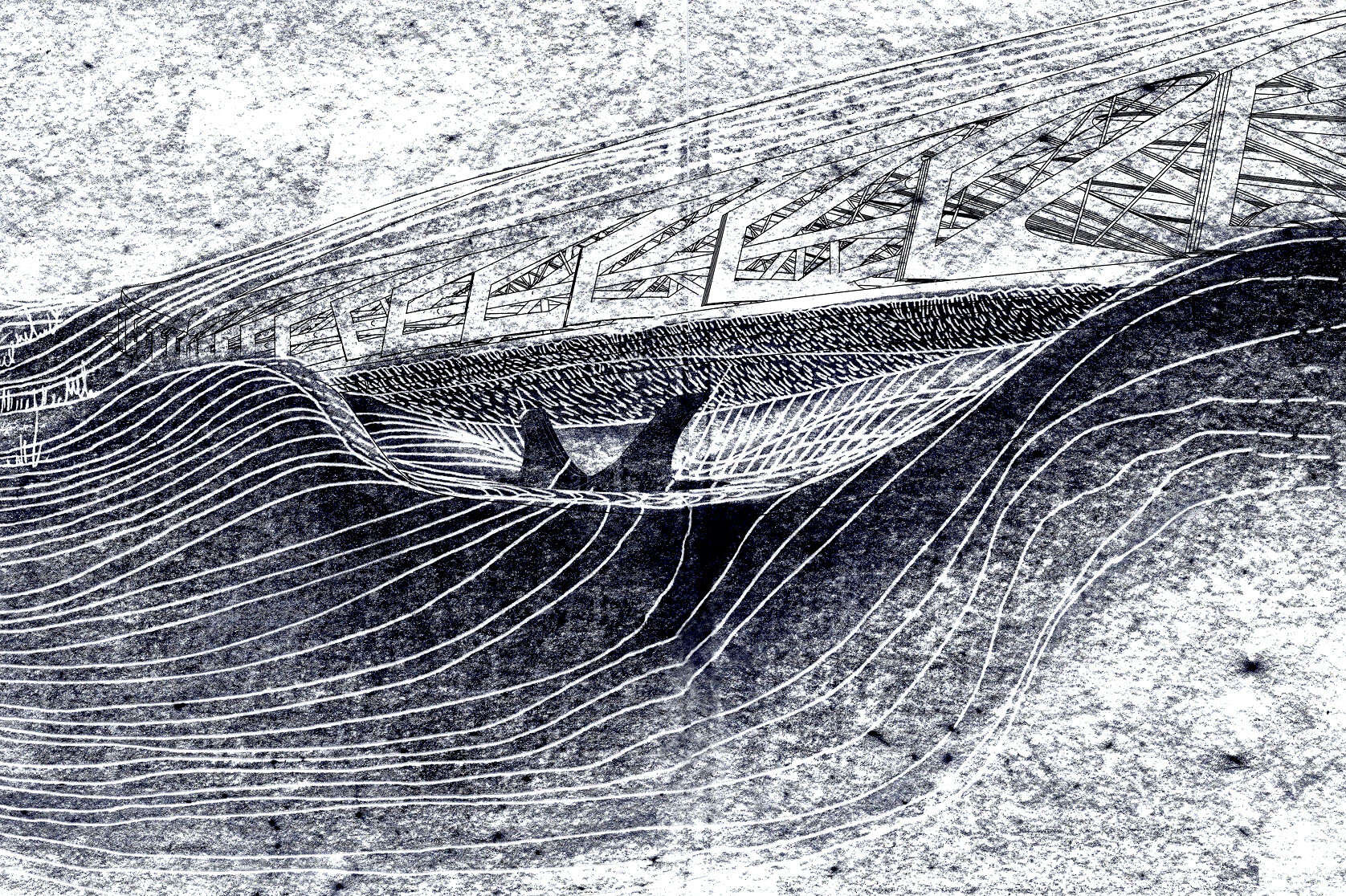 This thesis is primarily motivated by contemporary frictions between iwi and the Crown over designated Ngāti Whakaue land intended for the construction of an eastern arterial route along the edge of Lake Rotorua, which has effectively prevented Māori from developing their own land for over 50 years.
In response, this thesis argues for an architecture of resilience, speculating on an intervention which engages Ngāti Whakaue myth and narrative to propose a contemporary architectural 'lakescape' that is unique to Hinemoa Point and reflective of its inherent socio-cultural and historical context.
In resisting an infrastructure that fails to acknowledge landscape as taonga or treasure — denying local iwi as its kaitiaki (guardians) — this thesis contemplates a hybrid landscape architecture to mediate threshold conditions between the peninsula, lake and Mokoia Island, and to reconcile a relationship between the community and landscape.
Contending with a complex site of cultural conflict, the design intervenes with the crafting of a conceptual cloak, taking on the form of an architectural lakescape negotiating this historical friction, and furthermore presenting an opportunity for reconciliation and progress.