Dreamland of Huizhou: The Revitalisation of Huizhou Rural Community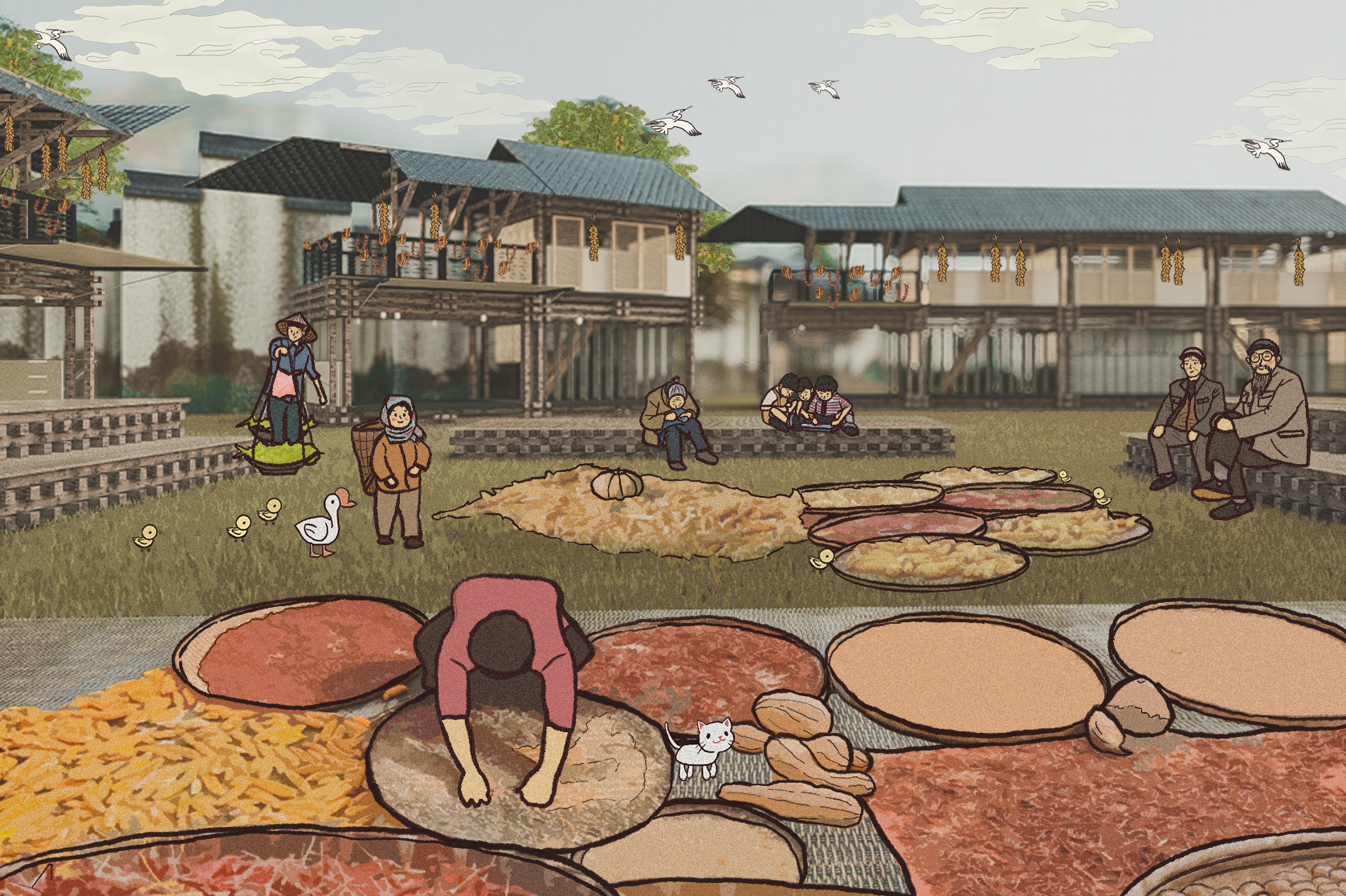 China consists of thirty-four provinces (administrative divisions of China: the first level is the province; the second level is the city; the third level is the rural area), fifty-six ethnic groups and multiple types of terrain (mountains, plateaus, basins, plains, hills). China displays a vivid collection of vernacular architecture with unique regional characteristics—particularly in the rural regions across the country.

However, with the rapid growth of its construction industry in the past three decades, China's regional architectural vocabularies have been progressively taken over by pale duplications of Western modernist architecture. Simultaneously, China's rural communities face several significant social challenges, including slow economic growth, loss of the youth population, and decaying historic buildings.

As a result, architecture will operate as an active participatory element to intervene in the existing rural community structure and requires urgent action to be taken.