Back to basics: A tiny house settlement intertwining Māori values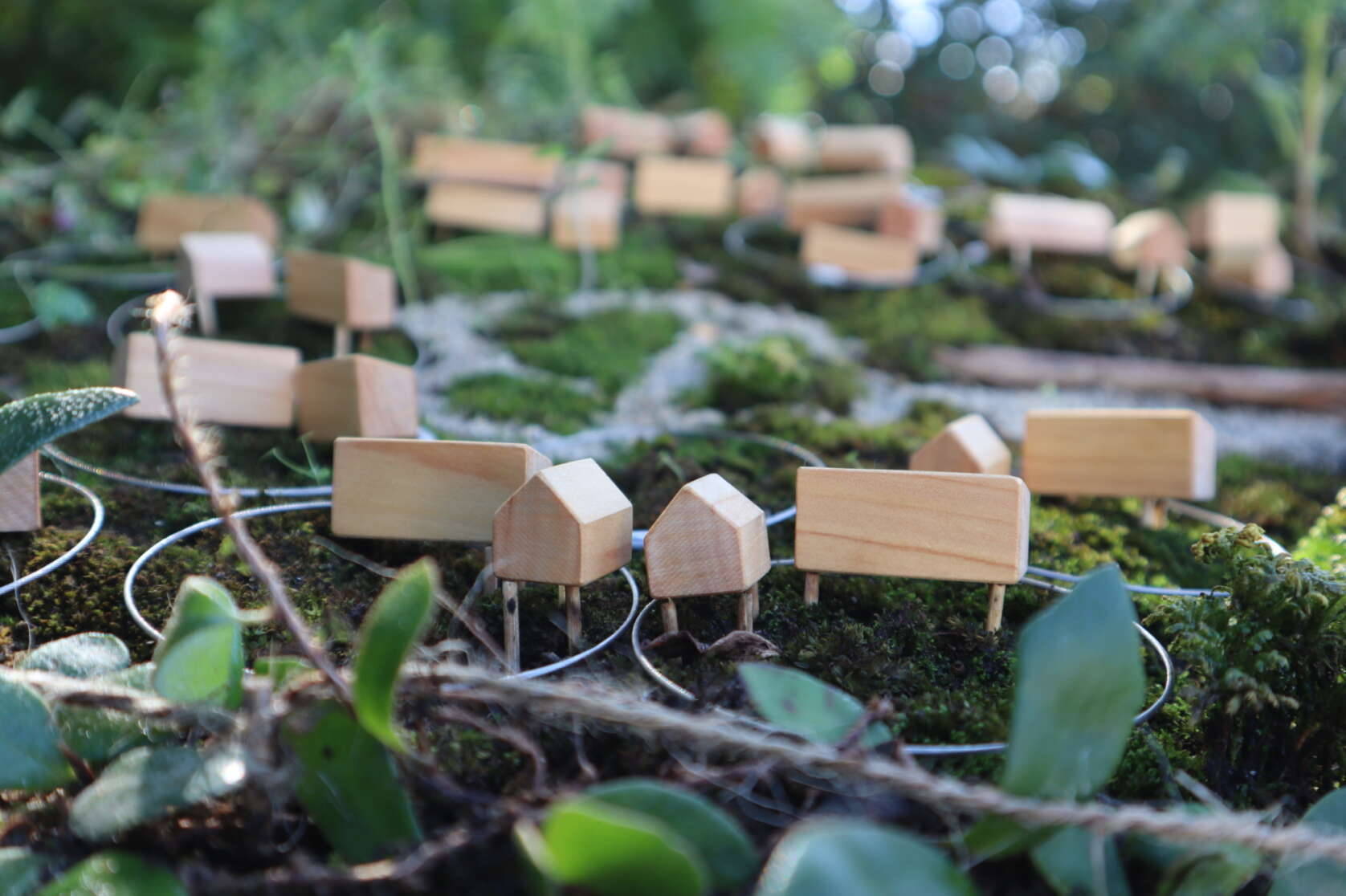 Is it possible for someone to leave the dilapidated rental they are paying too much for and move into a quality house they own?

One way lies in the growing movement of people building small dwellings, usually on trailers, which are known as tiny houses. Because these tiny houses are movable under the Land Transport Act 1998, they occupy a grey area when it comes to the Building Act 2004 and the Resource Management Act 1991, making them affordable and enticing. If the current trajectory of the housing and rental markets continues in a way that makes the majority of Kiwis stressed and unhappy, it is worth looking back to how people used to live in Aotearoa as an alternative to the rat race that is affecting our well-being.