There's gold in these hills: Architecture of the self-built hut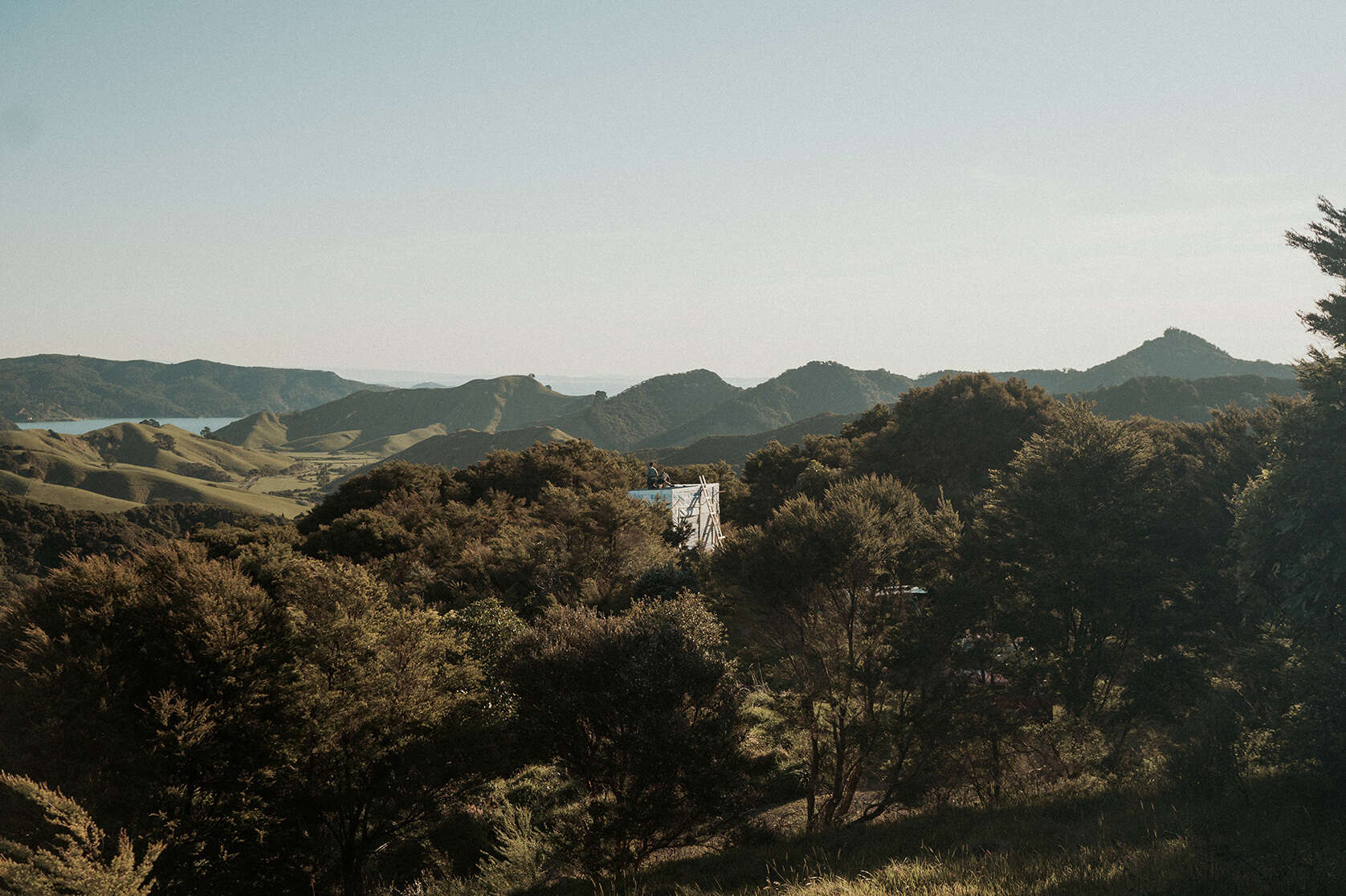 The proposed site for my project is on a 150-acre plot of land north of Colville Town in the Coromandel. The landscape of this site is formed through a series of rolling hillsides blanketed by varying layers of native bush.
Colville is home to several different communes, all established around the mid-1970s by groups of young intellectuals who left the city in search of a new way of living.
Our land is co-owned by nine people and houses a series of off-grid structures that were built from 1978 onwards by a group of young university students who left Wellington to experience communal living. 
This communal land was named Te Whanau Hou (A New Family). In 1984, my mother (Tria Peters) moved to Te Whanau Hou, where she raised my older brother and sisters. She purchased her share for $2,500.