Faith in Fiorland: An architectural prospection on spirituality and tourism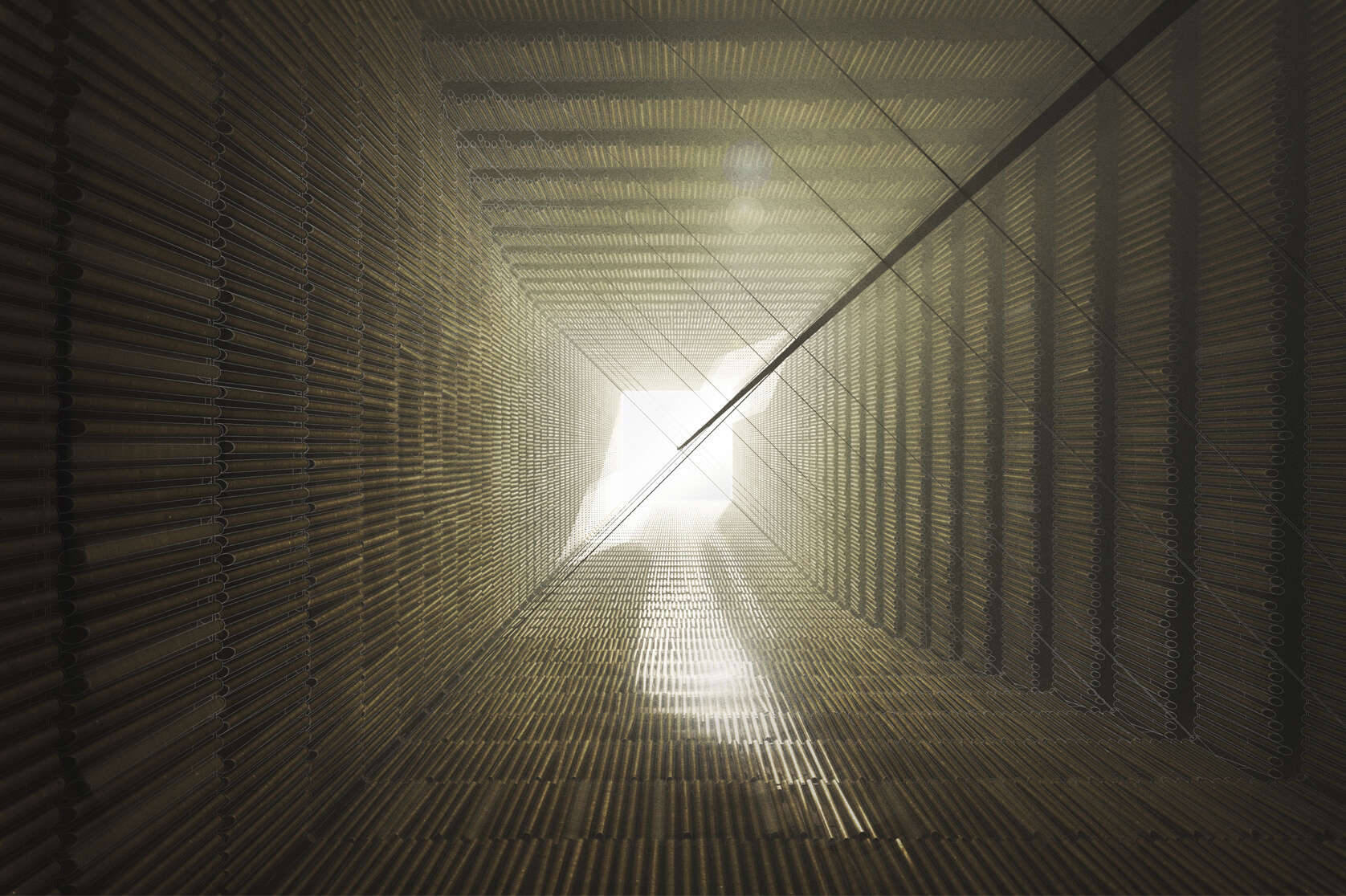 In an increasingly secular society, the spirit is demoted as an architectural priority. If the presence of religion in the Western world is diminishing, what remains of the capacity for architecture to accommodate spiritual experiences?

This thesis aims to speculate on a potential future for the spiritual architectural typology in a society of growing agnosticism and secularism. While this is a worldwide trend, this thesis specifically addresses the deficit of inspiring architecture to engage the spirit within New Zealand. This deficit provides a significant challenge, the breadth of which is condensed through the specification of Fiordland as the site for such heavy subject matter.