Social Dreamers: A Collaborative Pedagogy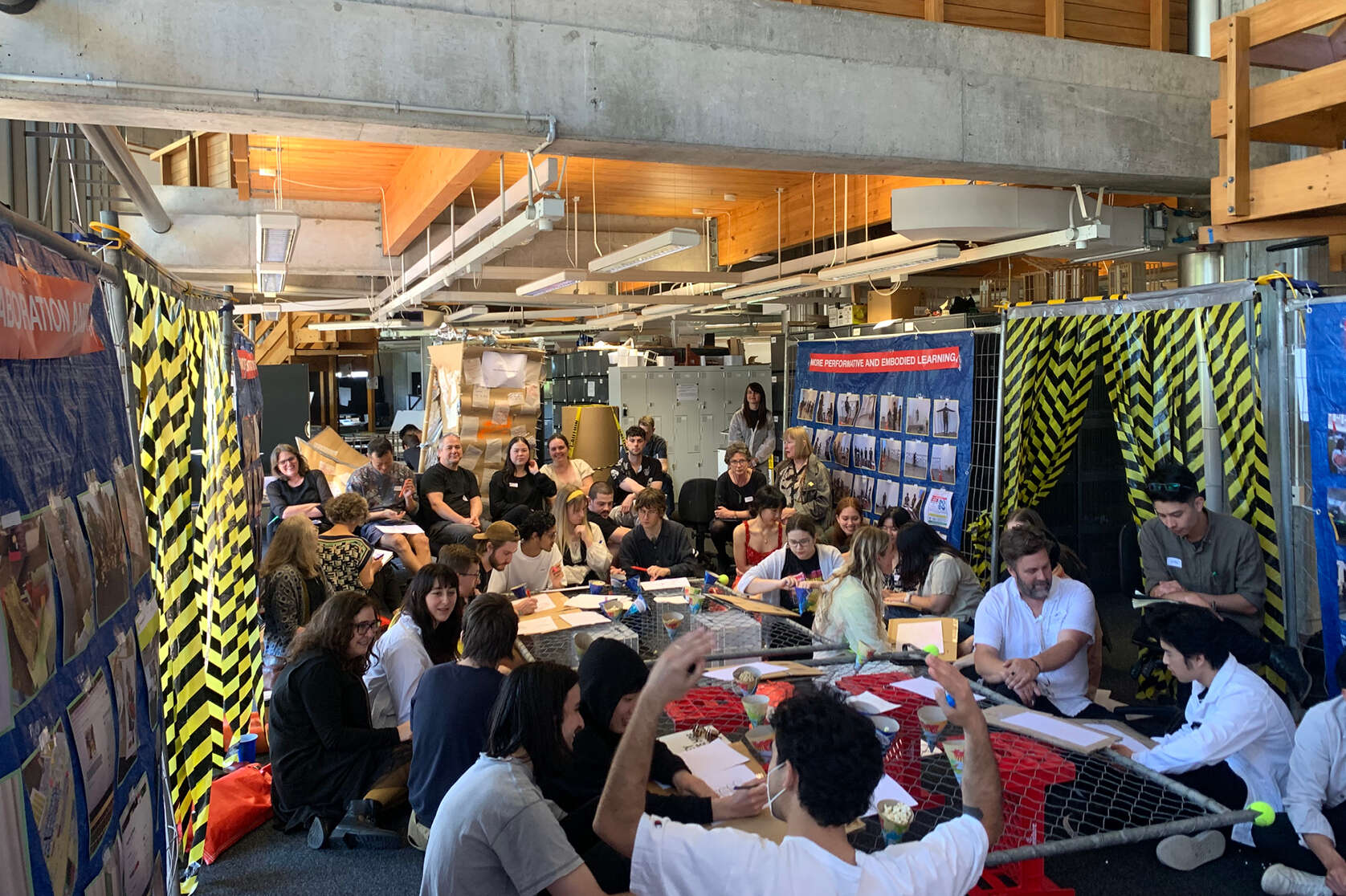 This thesis narrates an experiment of the Social Dreamers, an ever-growing network of like-minded people who advocate for change in our architectural education system. We use collaboration and flax-roots methods to protest for more social and community-driven values in our education. This thesis practices social organisation and other alternative, multi-disciplinary methodologies to promote unconventional processes exclusive of those declared in marking rubrics. It critiques the current education system and theorises, experiments and puts into practice alternative ways of learning under real-life circumstances. Working with stealth and subversion from within the institution, we aim to keep practising alternative methods of working in the hopes of normalising and integrating them into the norm.

Born out of necessity, the Social Dreamers are radical, urgent, and necessary; an expression of the radical, urgent and necessary stand we must take on the course of education now.