Reviving the Spirit: an Architectural Reflection of Sacred in the Secular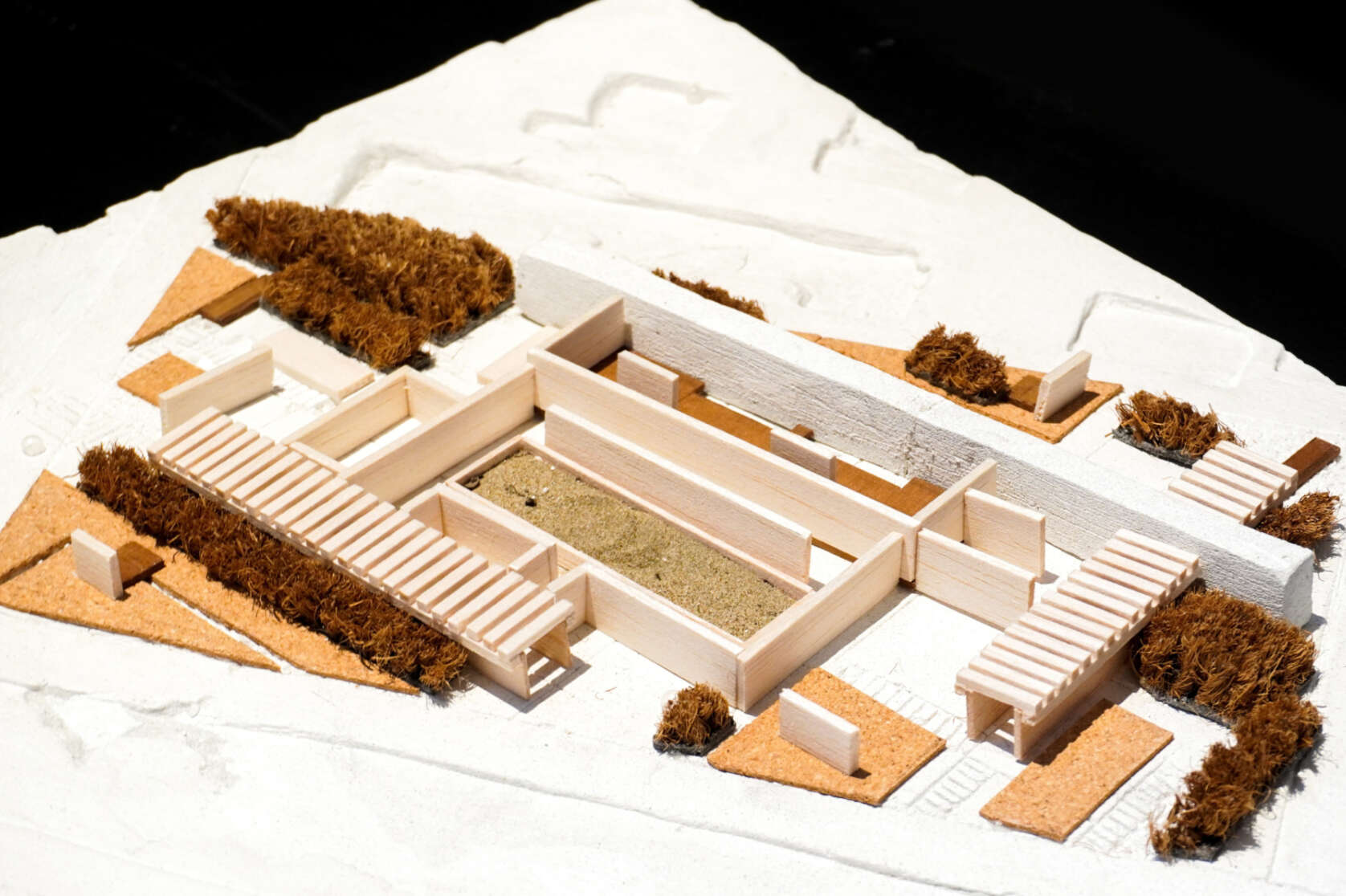 In an increasingly secular society, the significance of the spirit has become an afterthought despite being a fundamental human attribute influencing our everyday lived experiences. If the majority of our time is spent inside spaces, what is the capacity of architecture to fill the spiritual void for those seeking it?

Given the particularity of the spirit, the thesis investigates both secular and sacred spirituality through a series of lived experiences. If architecture is the physical reaction of the events and experiences that take place within it, how may certain experiences facilitate an approach to designing architecture? By analysing existing overlaps between secular and sacred spiritual experiences, the thesis proposes an architectural prospection on reviving spirituality in a secular context.