HOUSEPLANTS - A Housing Production and Design Assembly System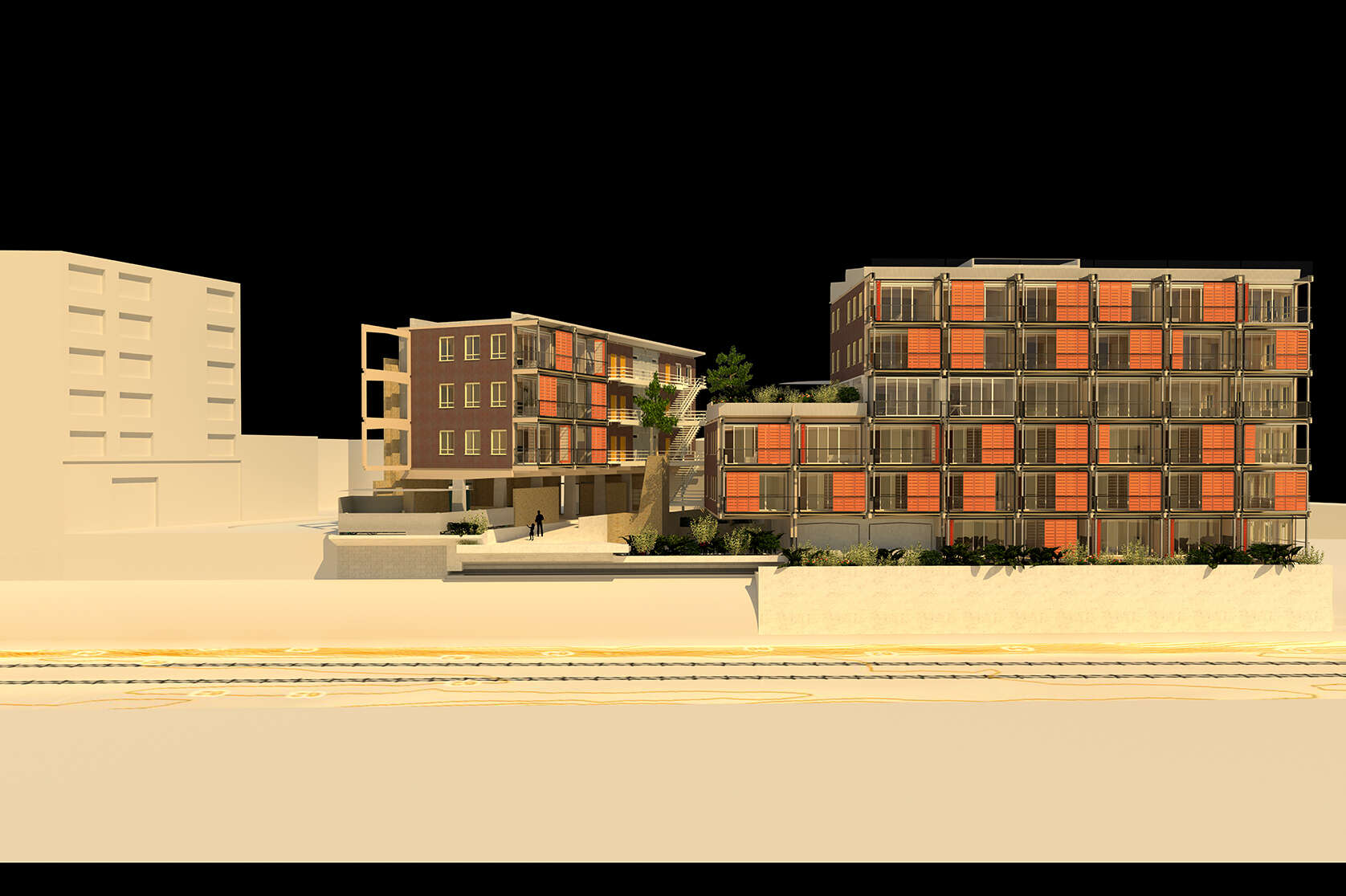 New Zealand's housing affordability crisis is among the most severe in the developed world. While this is the result of a complex mix of social and economic conditions, housing design typology and their corresponding construction processes can have a significant impact on the rate of housing construction and affordability. Despite record building-consent numbers, in-situ detached-dwelling construction, design and planning continue to dominate our housing landscape and the business interests of our construction industry. These construction processes are highly inefficient and ill-suited for application in high-density residential construction.

This thesis approaches the housing affordability crisis as a design issue from the perspective of design efficiency and its impact on housing outcomes. It identifies recent improvements in prefabrication techniques and the capabilities of engineered-timber technology as possible alternatives that are highly suitable for use in high-density residential construction.


As such, this thesis asks the following as its core research question: How can prefabrication and engineered timbers accelerate the development of high-density housing to provide more sustainable, cost-efficient housing in New Zealand's urban neighbourhoods?