Harnessing Unconventional Acoustics: Fostering Alternative Approaches to the Interpretation of Music and Sound Art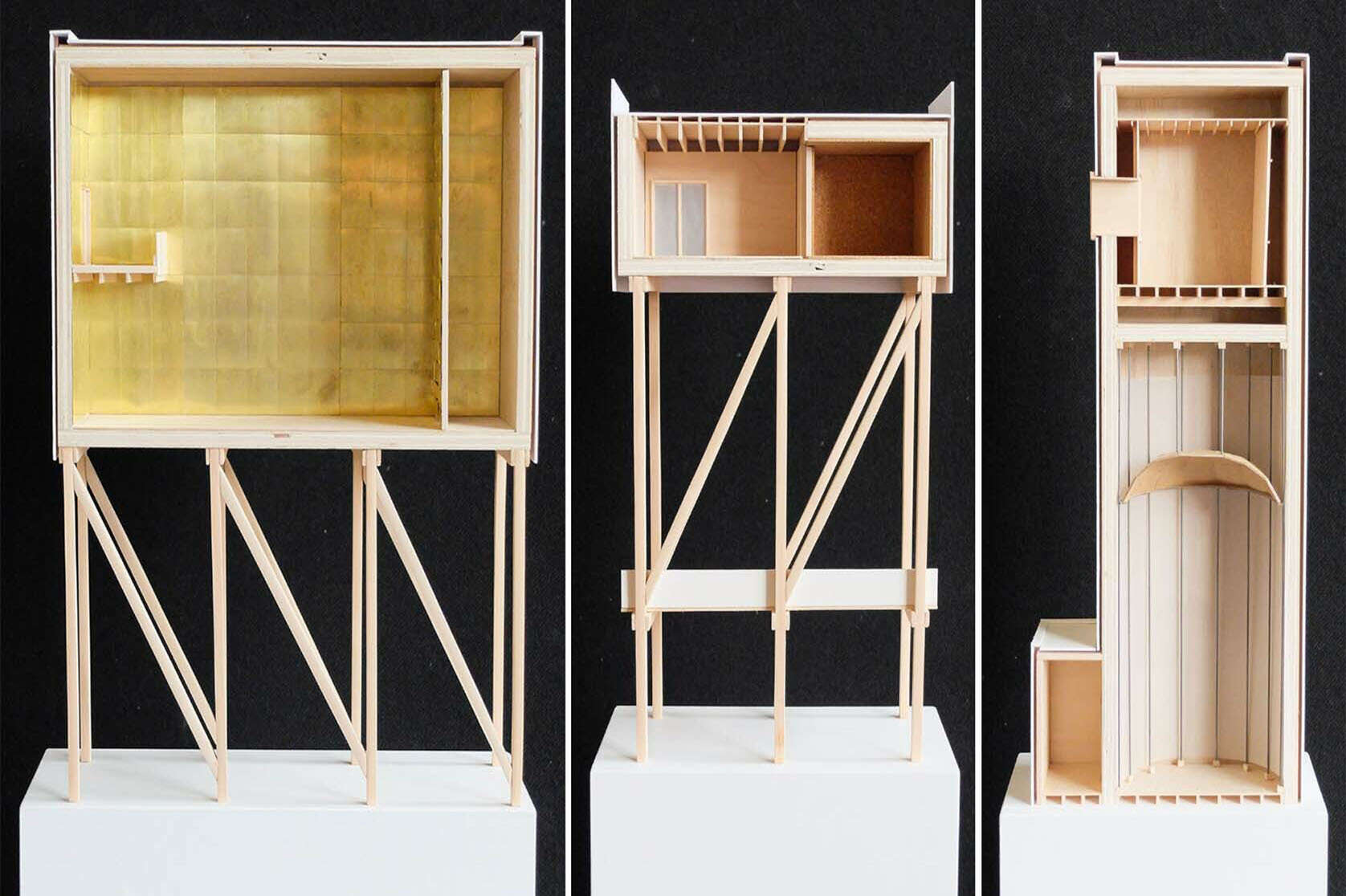 The relationship between sound and architecture is synergistic, similar to that between music and spatial acoustics. Focusing on this aspect of design, alternative methods of playing and hearing music can be fostered. The research is heavily based on first hand experience of unorthodox performance spaces around Auckland. Among others, these include; North Head Bunkers, the Anechoic Chamber and Testing Facility at the University of Auckland, the Sh1 bridge of Maungawhau Road in New Market and the School or Architecture and Planning. Being inspired by the unique acoustic qualities at each site, the musicians altered the way in which they played their instruments and discovered novel ways of producing sound.

Surrounding the Kenneth Myers Centre, home of the University's Jazz Department, the project is conceived as a temporary public centre for improvised music and sound art and is presented as a series of varying acoustical settings which audiences and musicians are inspired, by their auditory experience, to explore.