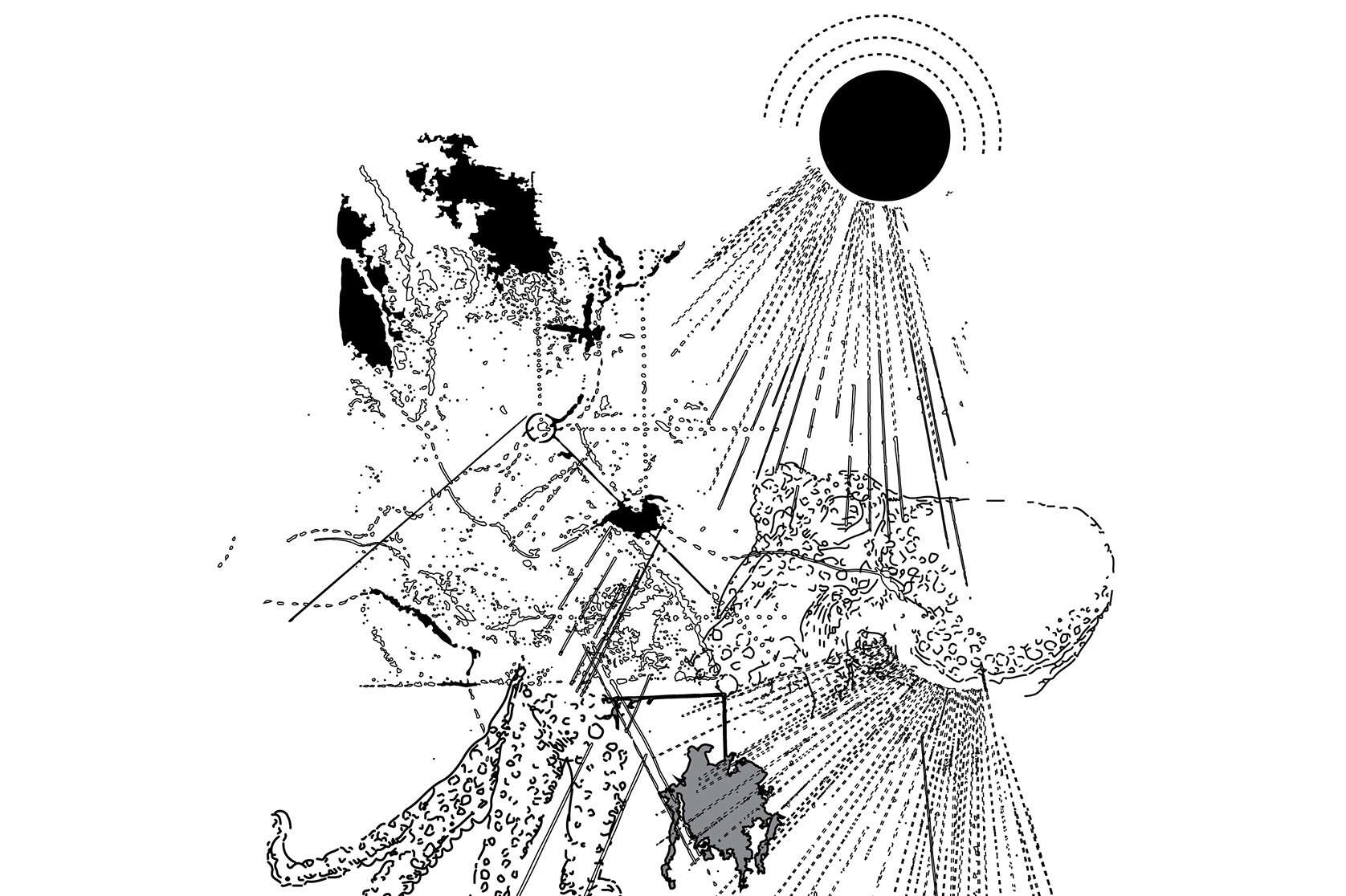 Maps offer us great insight into our places. If we were able to channel this language
we would be able to understand the narratives of our worlds and the realms of our
stories.
For we Polynesians, our intrigue into finding new places and discovering them
fortuitously has been an attribute engraved into our nature. With the lust of the
journey coaxing us into foreign territories, one aspect remains true in every turn: the
environment we are in search of.
In this project, mapping takes up the spirit of rebellion through the indigenous
lens. It immerses itself into the stories of the invisible few: the everyday people of
the Pacific. The project celebrates and encourages revisions of cartographic elements because
in this pursuit, it is about reclaiming new positions and discovering and cultivating new realities to reflect the richness of our culture.