Yes, No, Maybe: An Architectural Application of Compositional Choice Tactics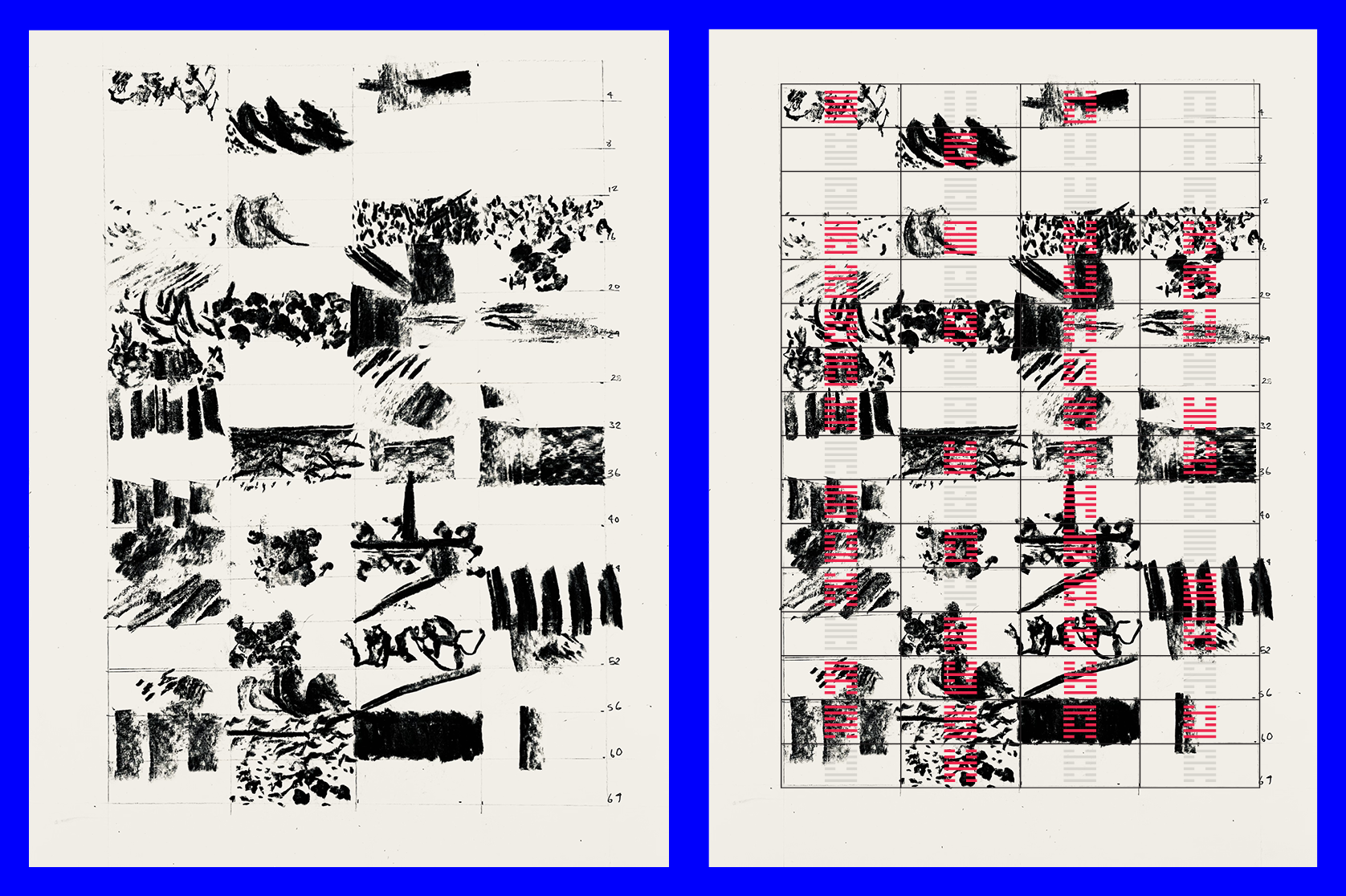 When chance is discussed in architecture, it appears as the antithesis of the formal, established processes of architecture and construction. This thesis works to develop a methodology influenced by Kester Rattenbury's architectural application of random compositional choice tactics, an adaption of the ancient Chinese Book of Changes, the I-Ching — in the way that the musician John Cage used it to compose his pieces.

This process of making is not in the pursuit of random chance; choices are realised through the act of questions asked. Chance is used as a discipline to aid in the development of a methodology, a pattern language.